Red Rain comes in at lucky number 7 on thebestenergydrink.org Top 10 list.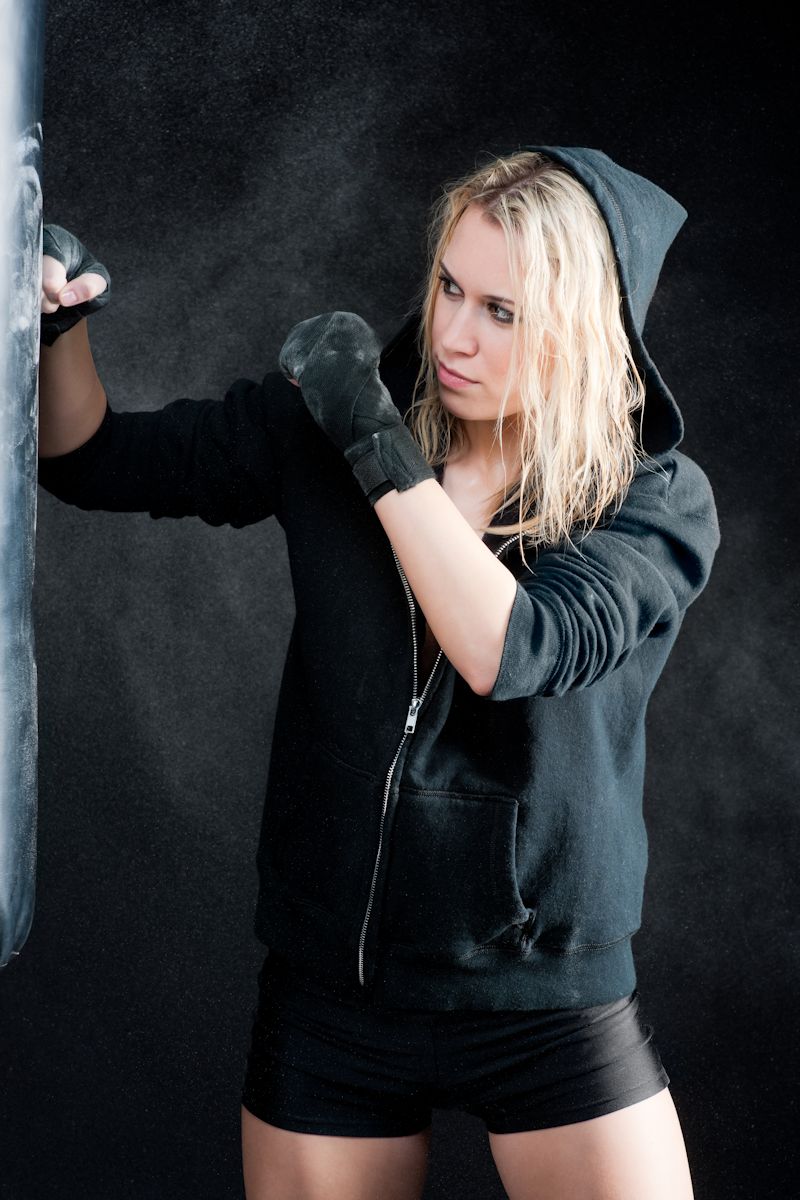 I am very excited about doing this review because I went out on the net, like most people, to check out the customer reviews  Red Rain. A fair warning about customer reviews: take them with a grain of salt. You never really know what their real motivation is.
I think many bad product reviews on the web come from the products competitors. I was especially interested in the Mom's who placed comments saying Red Rain gave their sons suicidal tendencies. I didn't find any fathers saying this about their sons nor their daughters.
I was half hoping that Red Rain would give me a suicidal tendency as I have never had one before. So I thought it might be interesting to see what that would feel like.
And of course if Red Raid did give me a suicidal tendency, then I would have had something really interesting to write about. Unfortunately, no such luck. No suicidal tendencies to report. LOL.
What you will get with Red Rain is a nice burst of energy and one of the best workouts you've ever had. Something else you'll like about Red Rain is you can buy it at the Dollar Store. this means you'll pay close to a dollar less than what you normally pay for other energy drinks.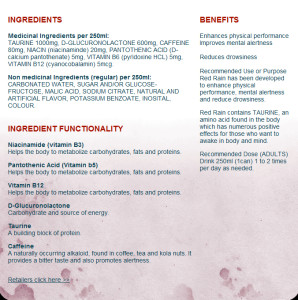 You'll really like the taste of Red Rain. Quite inline with 5-hour Energy, but be careful, the buzz might be too intense for some people. The first time you try it, start with just a half a bottle to see how it is going to affect you.
Learn more about Red Rain Energy Shot and follow this link.